Just a reminder that they gotta come back here and cook and generally party more!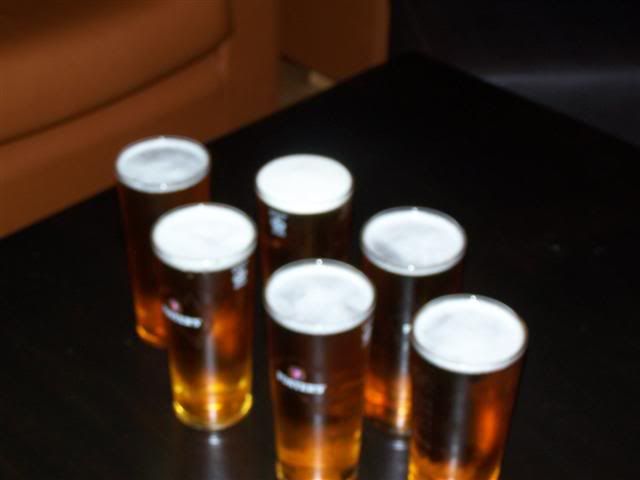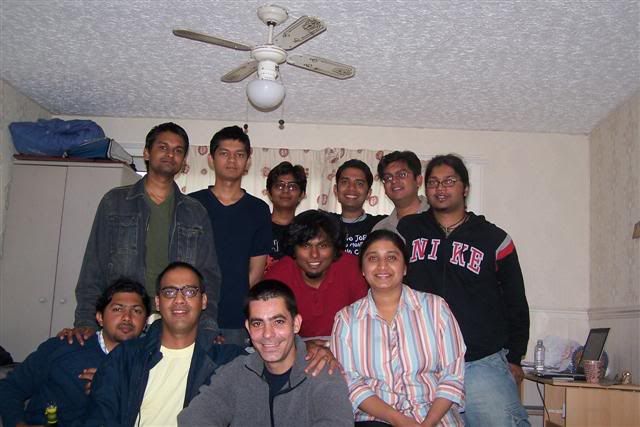 From L-R Sitting: Drummer man Rowjew, Rzhude, David, Bruce and Vijaya
From L-R Standing: Ram, Hemanth, Sunny (the new TAAQ man), Tony, Prasanna and Moi!
Congrats for executing Plan "G"uzuru! Next up is plan Guzuru Guzuru!
Hope you enjoy a well deserved rest after all the running about here, and yeah, a few of them will be fit men carrying my Hardware case around!